myTFW 
Mobile App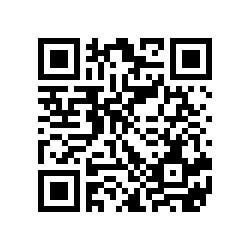 Your myTFW Mobile App is a convenient way to manage your policies.
Scan the code, connect & add to your favorites.
Save to your Home Screen to access 24/7.
Don't have an account yet? Connect & Click on Sign Me Up!
If you have any questions about this service, please contact Angie Ball at 614-481-4303.