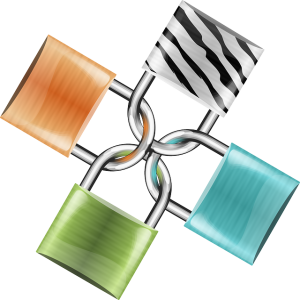 The main thing to keep in mind when comparing real threats to false flags: The most boring interpretation of the truth is usually the one that's closest to being correct.
Remember Y2K? Everyone was worried that turning our computer clocks over from 1999 to 2000 was going to crash the whole system and leave the world in chaos. Some companies even made a pretty penny by selling software that would make your system "Y2K compliant." Then what happened when the clock actually turned over? Absolutely nothing at all.
All that wasted time and energy spent fretting over something as simple as a change of date, and the world just kept on turning.
We need to be able to distinguish between a real threat and an imaginary threat for the simple reason that managing those threats demands that we draw upon finite resources. The team that you have chasing after false alerts are going to be too busy to handle actual threats to your data. Skilled cyber-security professionals are in short supply, which means that even if you have it in the budget to double your current cyber-security staff, the candidates might just not be out there. You might need to make it work with the people you already have on board, and that means spending less time chasing after false alarms.
Here are some steps we can take towards wasting fewer resources in cyber-security:
Let the software do its job
Preventive antivirus software is a good start, but it's also a good idea to cross-check with regular scans. This is common sense, but you'd be surprised at how many people don't do this. A prevention-only based approach is going to lead to longer infection dwell time.
Follow your security team's lead
You hire people so that you have less to do, and you've likely discovered that you tend to get the best results when you give your staff some breathing room and let them use their own judgment. Unless you're a cyber-security professional yourself, there's no reason to micromanage how your security team handles their responsibilities.
Don't stress about far-fetched threats
You probably don't have members of Anonymous working all day to crack your system. Don't stress about it.
The truth is that cyber-security is something that a good security team and some professional-grade software can manage. It seems like every few years the business world goes into a panic about Y2K or hackers or some supervirus ravaging systems across the globe. The truth is that leaked passwords and garden-variety malware are your main concerns.