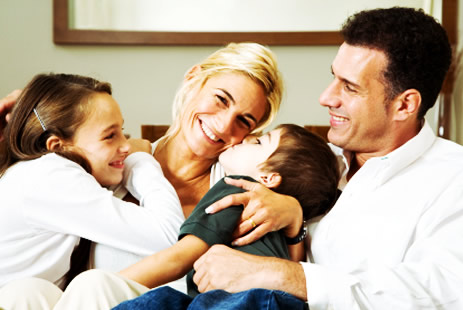 On average, $7,600 was spent per person on health care services in 2007 in the United States. According to the National Coalition on Health Care, this number is predicted to rise 20 percent by the year 2016. The agents at Thomas-Fenner-Woods are here to look out for you. Let us create a health plan that works for you.
Source: "Health Insurance Costs." National Health Coalition (2007).
Health insurance can be confusing, let the agents at TFW help you navigate through all the uncertainty.
Some services include:
Individual Coverage
Health Insurance
Major Medical
HMO
PPO
Prescription Drug

Dental Coverage
Long Term Disability
Short Term Disability
Individual Disability Insurance
Personal Life Insurance
Long Term Care Insurance
Please click on the Request Quote link on the right for an insurance quote that will meet your needs.