Life insurance makes sense for you because it gives your surviving family members financial peace of mind if you were to die. However, do your kids need life insurance, too? November is National Adoption Month and a good time to consider this insurance option for your children.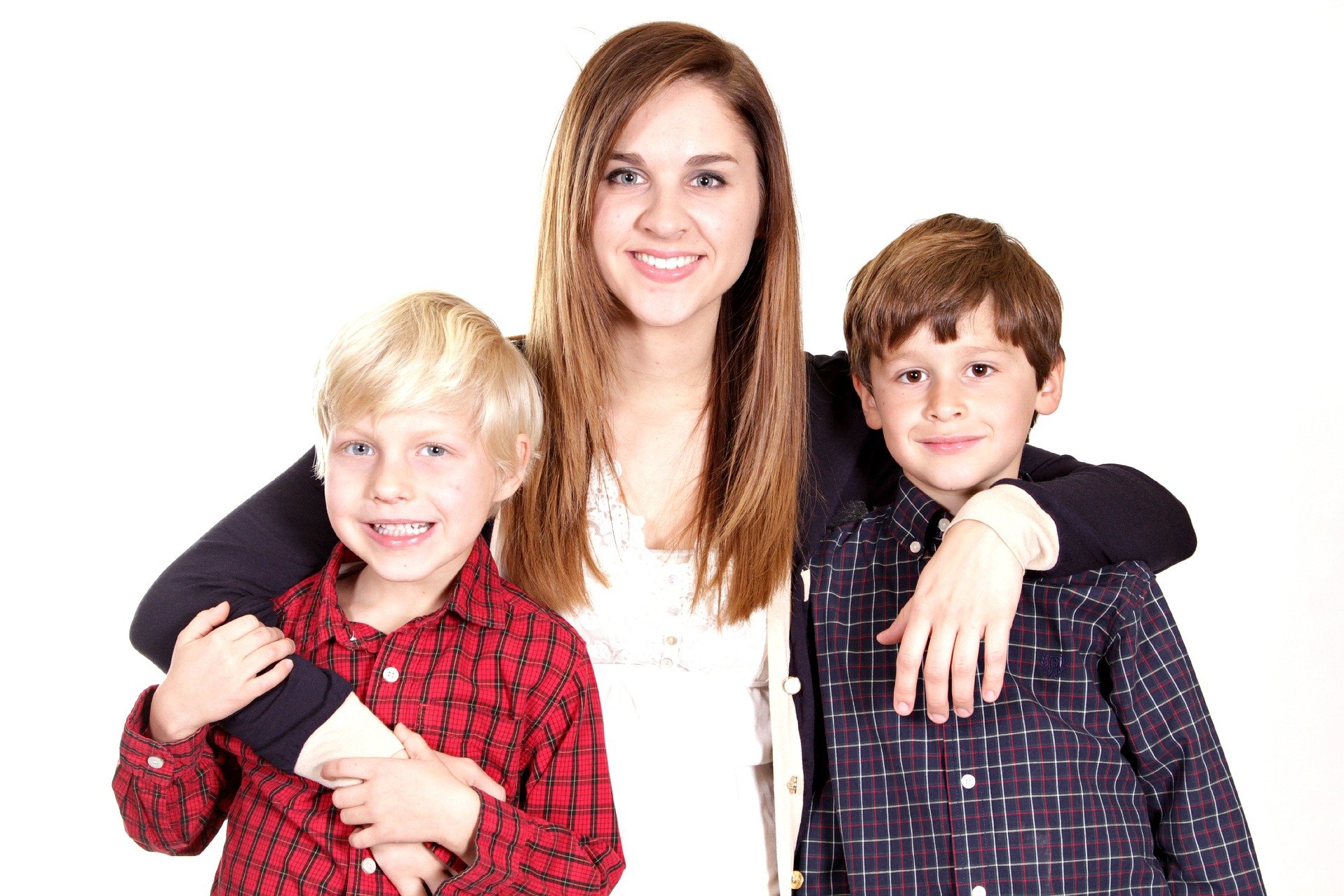 Receive Lifetime Coverage
Pay the monthly premiums, and your children gain insurance for life. In many cases, they won't even need a health exam when they're older unless they want a death benefit increase.
Enjoy Low Rates
Most life insurance policies use age to determine premiums. You'll pay less to insure your young children, and permanent policies lock in the premiums for the life of the policy.
Eliminate Health Exams
Most life insurance policies don't require kids to undergo a complete medical exam. Since kids are usually healthier than adults, they typically won't be denied coverage. This benefit is especially important if a serious medical condition like diabetes or heart disease runs in your child's family.
Gain Cash Value
The premiums you pay for permanent life insurance cover the policy and build cash value. That cash could grow at a variable or fixed interest rate. By the time your kids turn 18, they could have a healthy accumulation of cash to pay for college, buy a house or save until they retire.
Cover Final Expenses
Parents don't expect their children to die young, but accidents happen. Life insurance covers final expenses and protects your family's finances.
Evaluate Your Budget
Despite the benefits; your budget may not stretch enough to include life insurance for your kids. After you ensure you're adequately insured, weigh the benefits of life insurance for your children and discuss your needs with your insurance agent. He or she can work with you to find a policy that's right for you.
Consider Alternative Saving Tools
Roth IRAs and 529 Plans assist parents in saving money for their children's futures. Investigate these saving options as you choose the best way to provide for your children.
Whether or not you plan to adopt a child during National Adoption Month, November's a good time to consider life insurance. Your agent can discuss your options with you as you adequately care for your children.